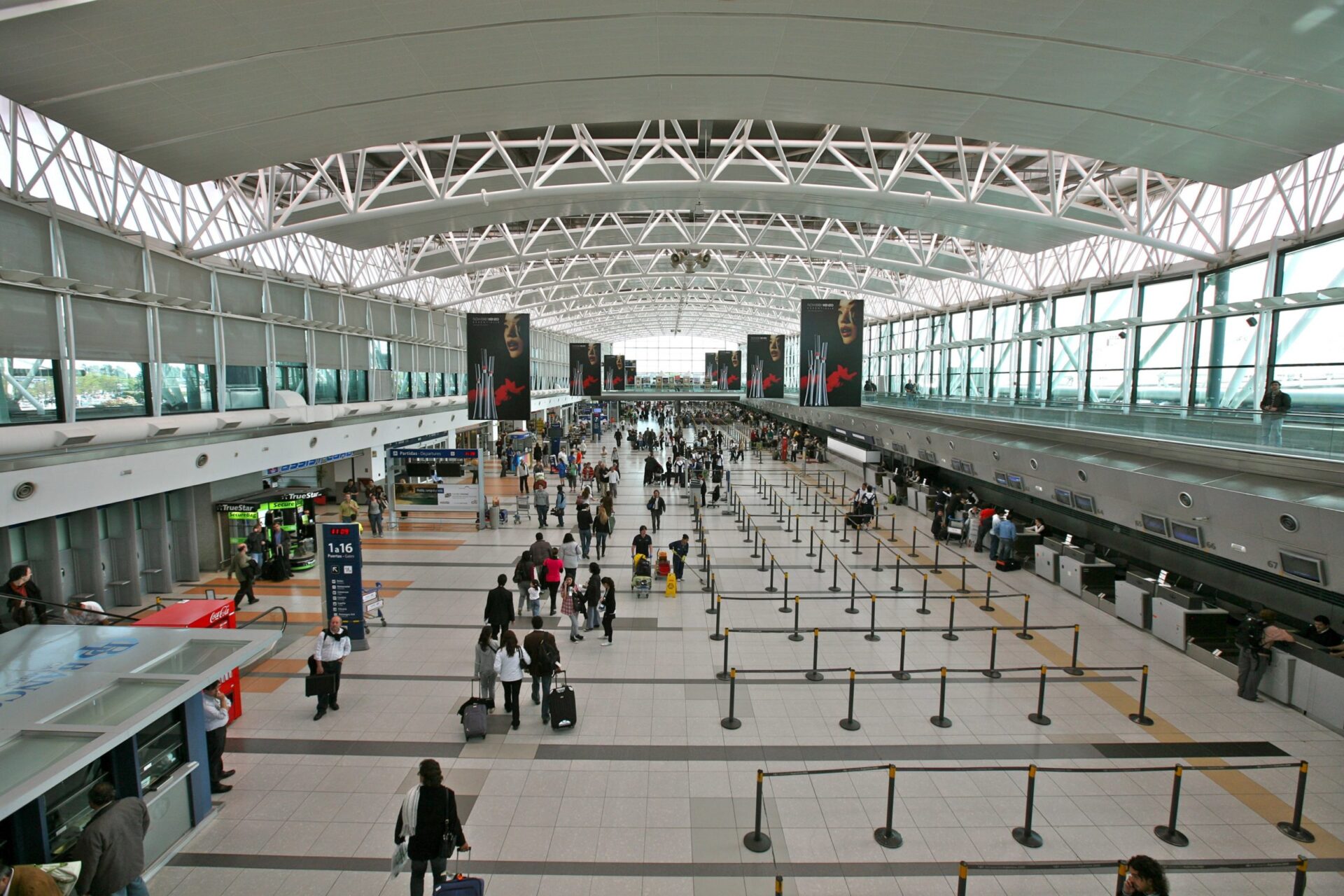 Traveling to Buenos Aires – Current COVID-19 requirements (updated November 2021)
On November 1st 2021, Argentina fully re-opened its borders to all fully vaccinated foreign travelers. COVID numbers have been dropping steeply during the past months as vaccination coverage increased, allowing Argentina to enter the "green list" for the European Union. Vaccine coverage is over 76% of the total population (one jab) with almost 60% fully vaccinated. In Buenos Aires, over 70% of the population is already fully vaccinated.
Leer la versión en español de este artículo
Testing, vaccination and quarantine requirements for tourists entering Argentina
Update Nov. 4 2021 – Source: https://turismo.buenosaires.gob.ar/es/RequisitosTuristas (City of Buenos Aires official website)
Requirements for fully vaccinated adults (over 18)
Travelers are considered fully vaccinated 14 days after the application of the 2d dose of a COVID-19 vaccine (or the first dose in case of single-dose vaccines). All vaccines accepted in the traveler's country of origin will be considered valid.
The following requirements apply to fully vaccinated adults:
Present a negative PCR test conducted less than 72hs before the flight's departure
Complete an affidavit declaring vaccination status less than 48hs before entering the territory (https://ddjj.migraciones.gob.ar/app/home.php). It is mandatory to fill the form online, with the exception of travelers over 70 who will be provided with a paper version if needed
Show proof of travel medical insurance that covers COVID-19
Fully vaccinated adults are not required to quarantine
Requirements for non vaccinated adults
Only Argentine residents are allowed to enter the country if not fully vaccinated. For those with permanent residency in the country that are not fully vaccinated, a mandatory quarantine and additional testing are in place.
Requirements for children and young adults under 18
Children and young adults under 18 do not need to show proof of vaccination to enter Argentina.
The following requirements apply to minors entering Argentina:
Present a negative PCR test conducted less than 72hs before the flight's departure
Proof of travel medical insurance that covers COVID-19 is required
Minors should complete the same affidavit as adults, less than 48hs before entering the territory: https://ddjj.migraciones.gob.ar/app/home.php
Travelers under 18 quarantine are not required to quarantine
COVID-19 vaccine will be offered for free to those under 18 who are interested. More information will be available soon
Additional Resources