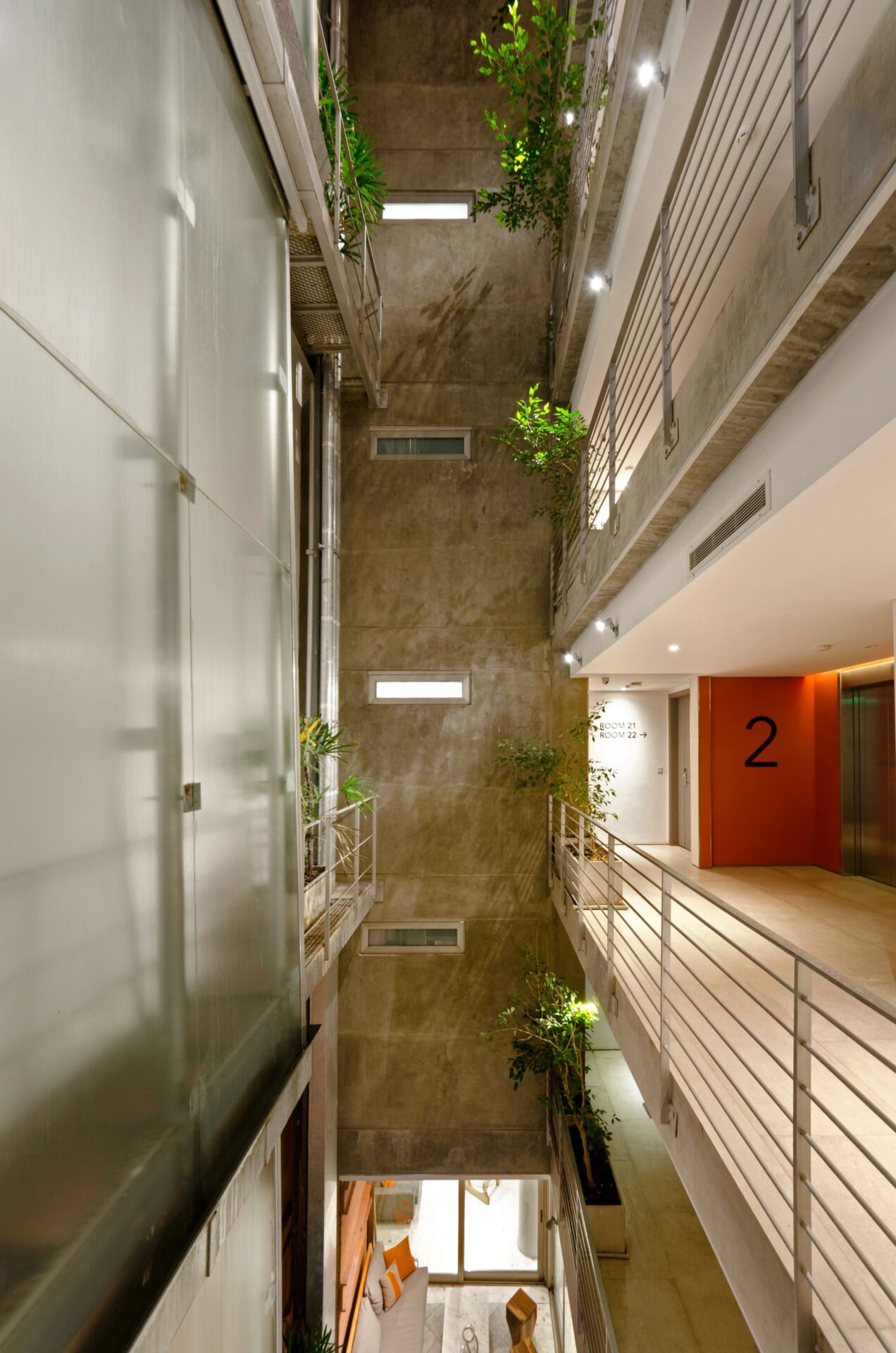 Green & Boutique Hotel
MANIFESTO
We like to think that sometimes the infinite can be held inside the finite. As in that Borges story where a poet discovers in his attic a place that holds the whole universe.
It inspires us to think that a journey can reveal an essence, that some places express the whole in one small part. We love to find symmetries, relations, secret connections: jazz dissonances and counterpoints in a Piazzolla tango; Paul Klee's use of shape and color in his porteñocontemporary Xul Solar.
Our journeys are searches, intellectual adventures, experiences. As we move around the city, a glance reminds us of Monica Vitti in La Notte by Antonioni, a woman smoothing her hair brings back Anna Karina from The Little Soldier, a Martini evokes this touching Hemingway's character, Colonel Cantwell.
We go along the same paths and journeys. We are eclectic and passionate about diversity and detail. We are contemporary, we are nomads, we are a new generation.
When we imagine the architecture of the future, some iconic green buildings come to our minds: Jean Nouvel's Musée du Quai Branly, Renzo Piano, Caixa Forum headquarters in Madrid. At Palo Santo Hotel, we propose a modern, intelligent luxury. A green commitment because we cannot conceive a world that doesn't remain beautiful forever. We favor comfort, privacy, elegance and beauty.