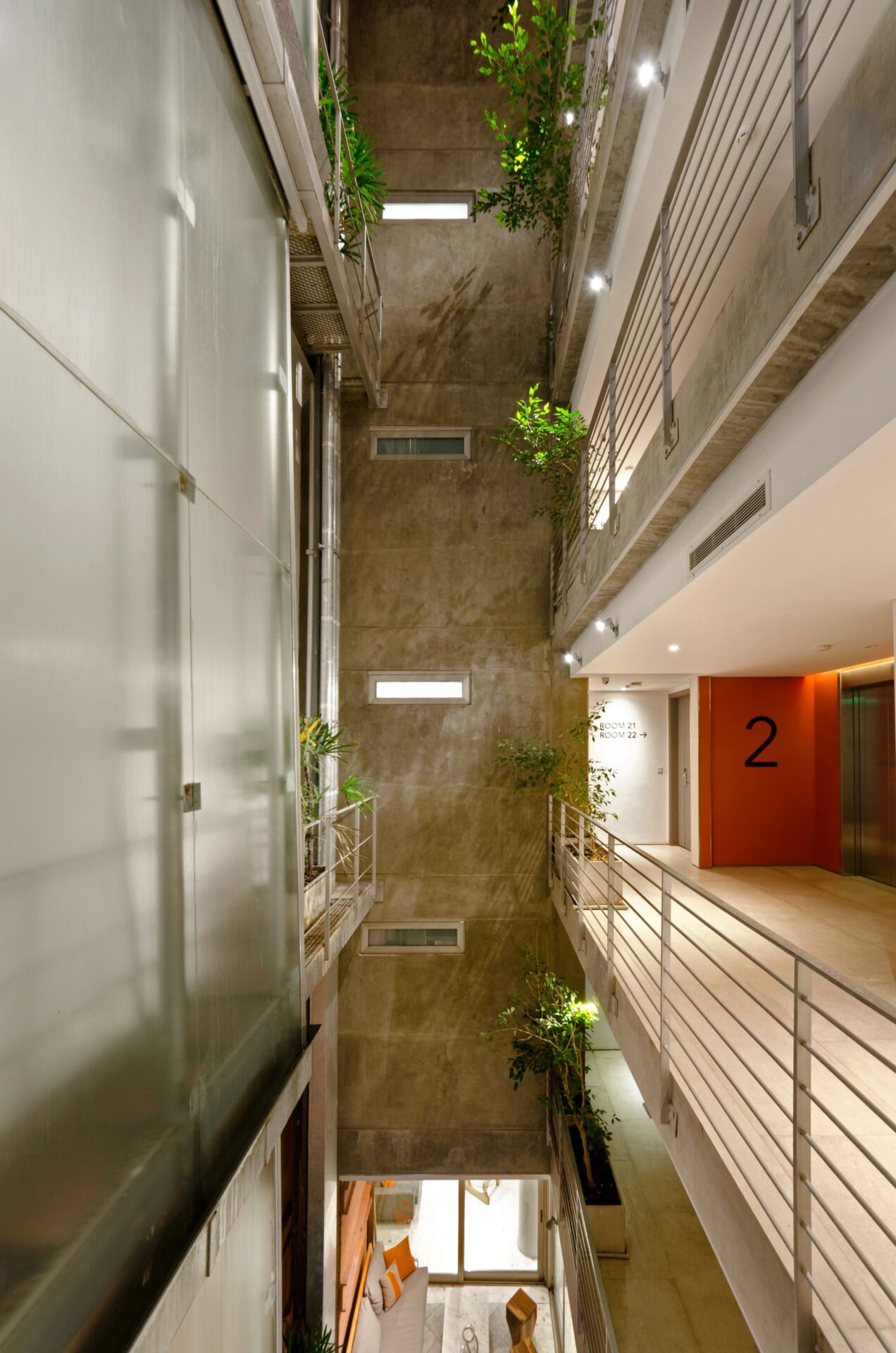 Green & Boutique Hotel
MANIFESTO
We like to think that sometimes the infinite can be held inside the finite, as in that story by Borges where a poet discovers a place in his attic that holds the whole universe.
For us, a journey can reveal an essence, and some places express the whole in one tiny part. We love to find symmetries, relations, and secret connections: jazz dissonances and counterpoints in a Piazzolla tango; Paul Klee's use of shape and color in his porteño contemporary Xul Solar.
Our travels are intellectual adventures and experiences. As we wander in Buenos Aires, a glance reminds us of Monica Vitti in an Antonioni movie, a woman smoothing her hair brings back Anna Karina from The Little Soldier, and a Martini evokes our beloved Hemingway's character, Colonel Cantwell.
We are eclectic and passionate about diversity and detail. We are contemporary, we are nomads: we are a new generation.
When we imagine future architecture, iconic green buildings come to our minds: Jean Nouvel's Musée du Quai Branly, Renzo Piano, and Caixa Forum headquarters in Madrid. At Palo Santo Hotel, we propose a modern, intelligent luxury. We commit to the environment because we cannot conceive a world that doesn't remain beautiful forever. We favor comfort, privacy, elegance, and beauty.