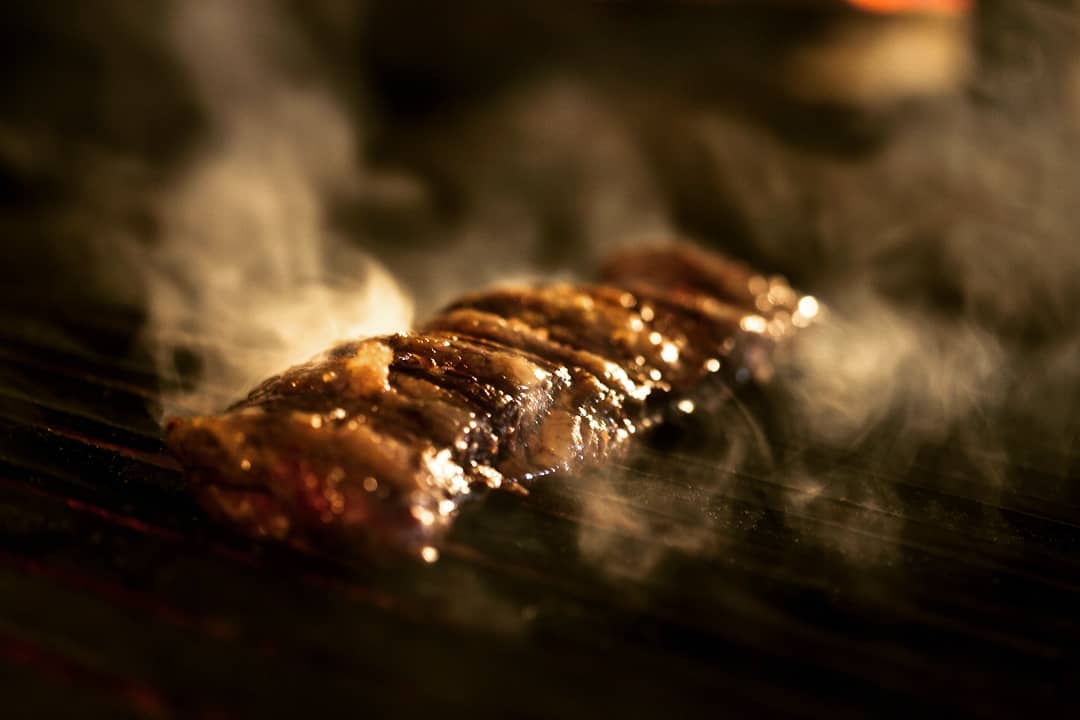 Don Julio: From a Family Parrilla to Latin American Best Restaurant
Palermo Soho
Steakhouse / Parrilla
High-end
Reservation mandatory
Traditional
Quality and traceability are key at Don Julio steakhouse, ranked #1 in Latin America's 50 Best Restaurants accolade.
The restaurant opened 20 years ago when Palermo Viejo was still a quiet, residential area. Now, long lines of tourists and locals wait outside every evening to get a table at arguably the best parrilla (steakhouse) in Argentina.
The restaurant was founded by a family of ranchers and it shows. Don Julio only uses sustainably farmed, grass-fed animals, and makes its sausages and charcuterie.
Don Julio also received the Best Art of Hospitality accolade in 2018. Professional yet friendly waiters will make you feel at home and will be happy to guide you through all the delicious meat cuts on the menú. The most popular cuts are the skirt steak (entraña) and the rib-eye steak (bife ancho). Pair with one of the 15.000 bottles available in the wine cellar.
Last word of advice: remember to make a reservation ahead of time unless you are willing to have a very late dinner.
Where?
Don Julio – Guatemala 4691 – Palermo Soho – Locate on Google Maps
---
KEEP READING OUR BUENOS AIRES GUIDE