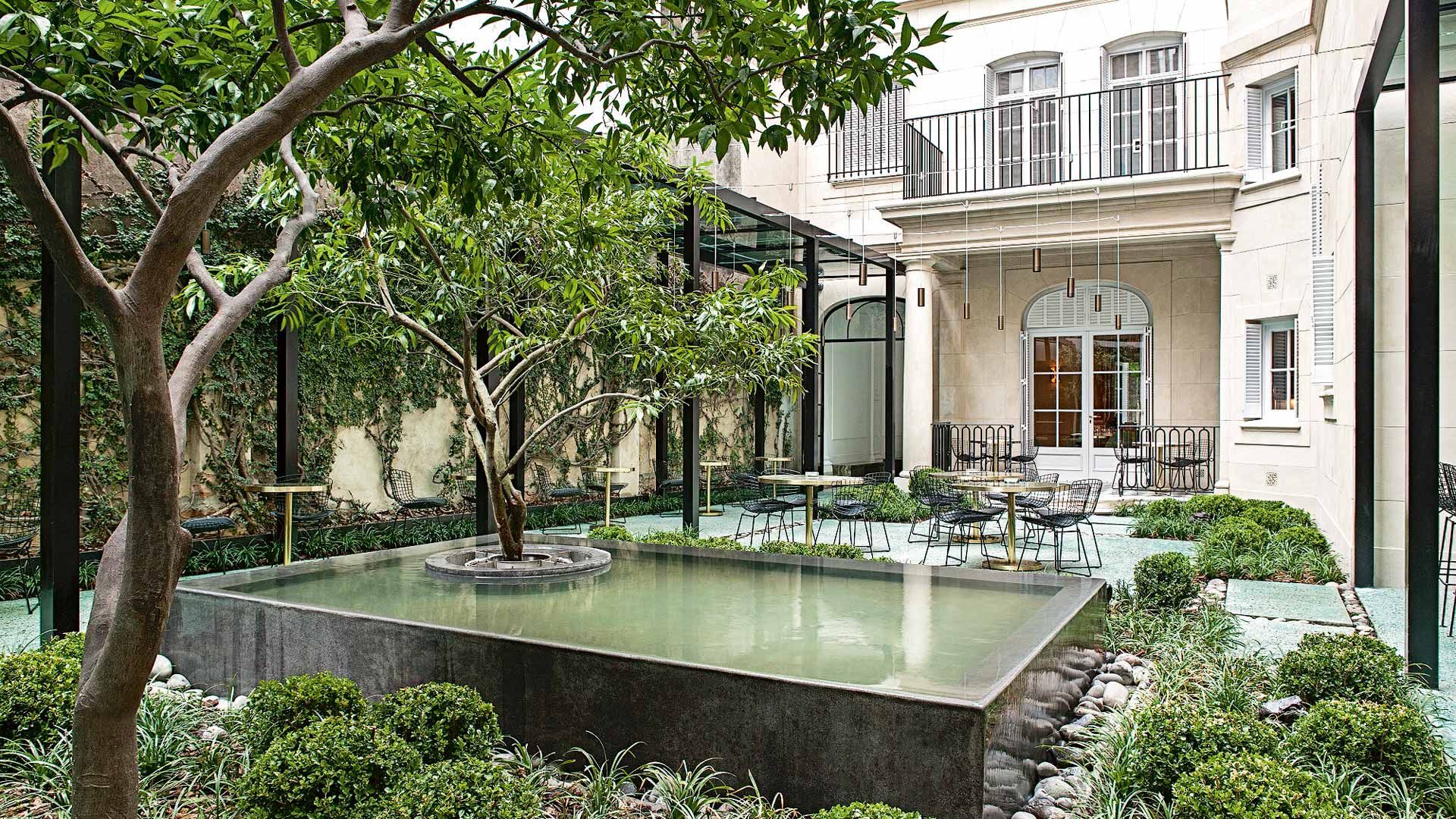 Casa Cavia: Pure Sophistication in Palermo Chico
Palermo Chico
Modern Argentine Cuisine
High-end
Vegetarian Options
Al-fresco dining
Perfect for a date
Brunch
With its beautiful patio and delicate atmosphere, Casa Cavia is one of the most sophisticated restaurants in Palermo.
Located on Plaza Alemania, just a couple of blocks from the Japanese Garden, the 1920s mansion was designed by Norwegian architect Christophersen. The minimalist and austere architecture is the epitome of elegance and good taste. The garden is formal and beautiful: a large water fountain in the center, stone surfaces, and neatly planted garden beds.
Casa Cavia is enjoyable at all times. Their afternoon tea and Sunday brunch are popular choices. The lunch and dinner menu, based on fresh, seasonal ingredients, features many vegetarian and vegan options, as well as meat and fish. Excellent cocktails and wine list.
Before leaving Casa Cavia, don't forget to visit their small flower shop and library.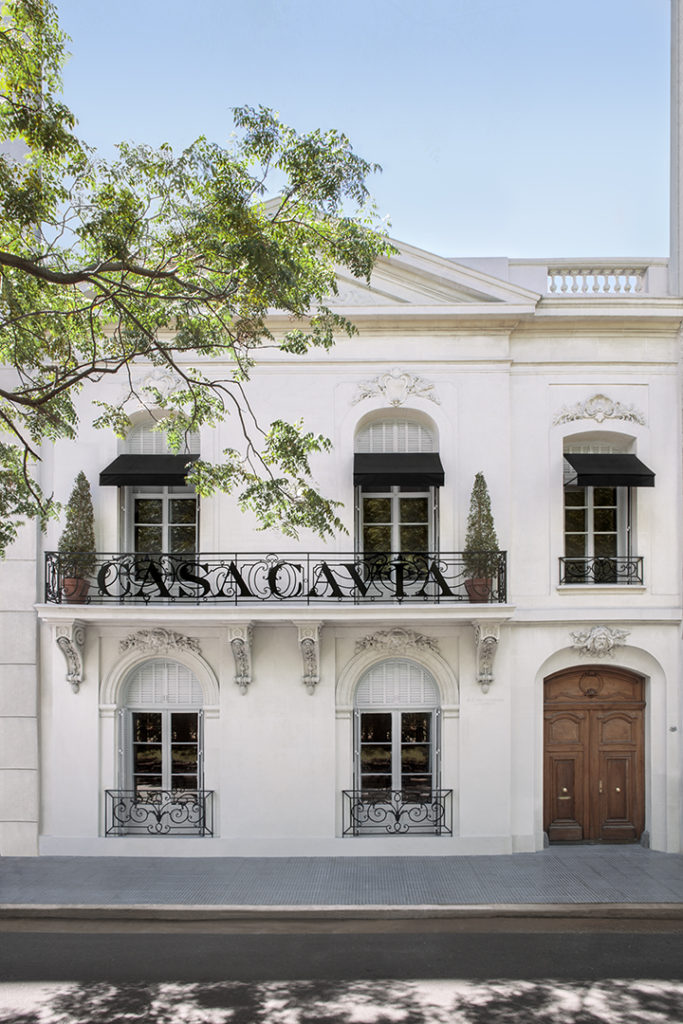 Where?
Casa Cavia – Cavia 2985 – Palermo Chico – Locate on Google Maps
---
KEEP READING OUR BUENOS AIRES GUIDE